About us
We believe that products must bring consumers positive emotions, by bringing excitement, quality, purpose, and meet their core values!
Our team is successfully supporting for over 25 years globally leading brands and companies, ranging from A-brands in the luxury cosmetic, beverage, and food industry, as well as trend leading retail companies.

in China, Hong Kong, Vietnam, Bangladesh, Pakistan and many other countries. Taking care of the quality control and the complex logistics required to deliver finished products on time to our clients in Europe, America and Asia.
our products in 28 countries: Spain, Andorra, Austria, Belgium, Brazil, Canada, Chile, Croatia, Denmark, Germany, Dubai, Finland, France, Greece, Hong Kong, Hungary, Italy, Kazakhstan, Norway, Portugal, Romania, Scotland, Serbia, Slovenia, Switzerland, Taiwan, the UK and the US.
thousands of new customized promotional articles and fashion collections for leading companies every year. Hunting for new fashion trends and developing a full range of winning products for our clients. Weekly Newsletter.
SELLING
DESIGNING
MANUFACTURING
team
The advantage of being a great global team is driving value through different cultures, views, expertise, and experiences!
This is exactly what excites us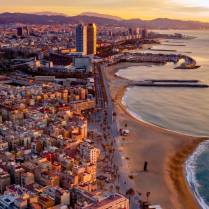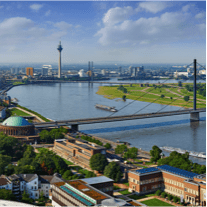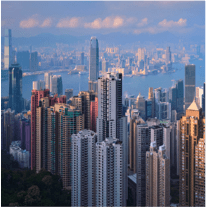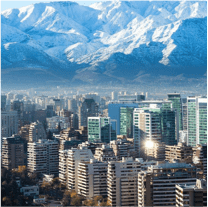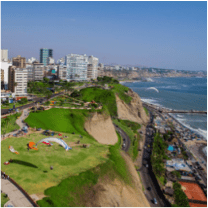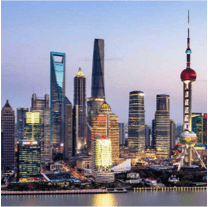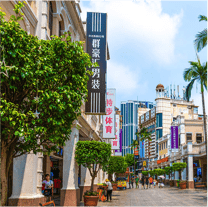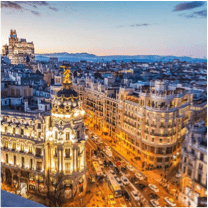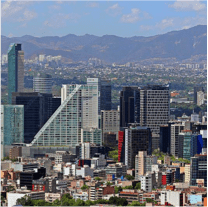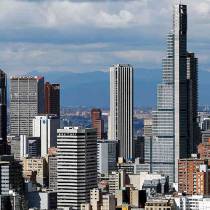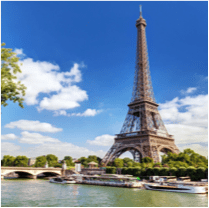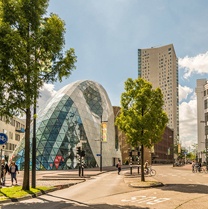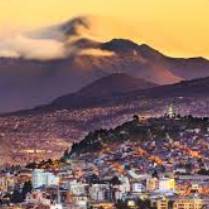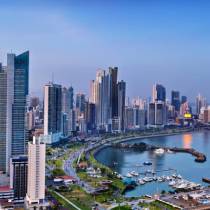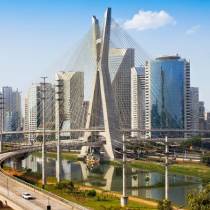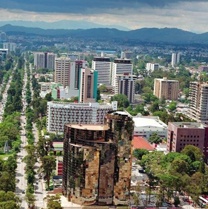 Our Work
We design and manufacture customized promotional items and fashion accessories for a great number of international brands, providing them with high quality promotional products to strengthen the links with their customers.
Our rigorous logistic and production monitoring system guarantees excellent results.
peeler

6 de diciembre de 2020

cup

6 de diciembre de 2020

TOUS Shopping bag

6 de diciembre de 2020

Protection mask

6 de diciembre de 2020

DOVE Beauty Bag

6 de diciembre de 2020

Bag

6 de diciembre de 2020

Wireless bluetooth headphones

6 de diciembre de 2020

AMSTEL Net Bag

6 de diciembre de 2020

Towel

4 de febrero de 2021

COCACOLA Cap &S hopping Bag– RPET & Recycled Cotton

4 de febrero de 2021
design
Innovation and design must excite, with purpose, and feasible, an idea that can not be made is unfortunately not a good idea…
Our inhouse design/industrial engineers, as well as our network of associated agencies, form an on going idea lab, creating continously new concepts and products which inspire consumers and provide value to our clients.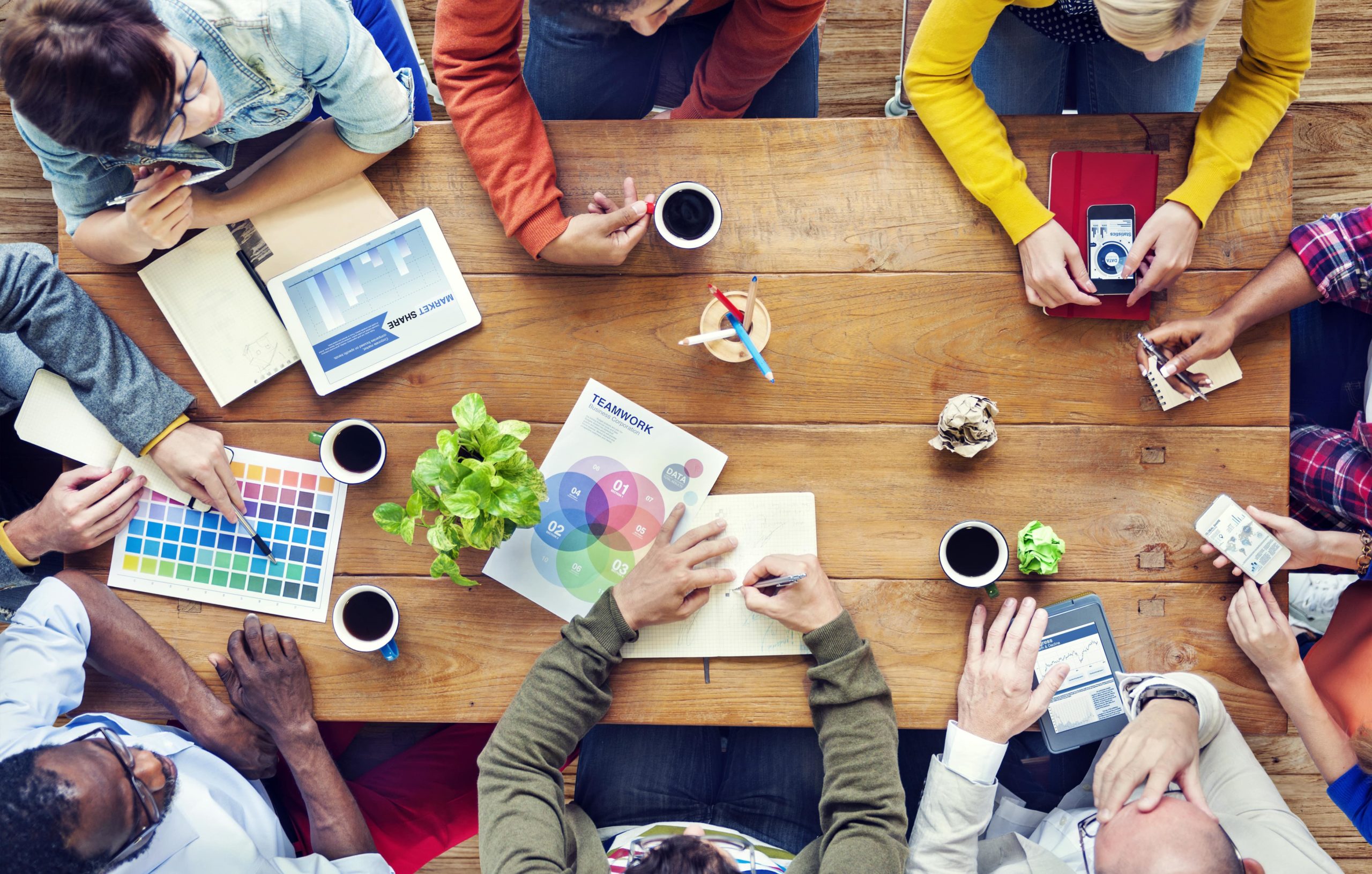 Compliance Assurance is for us not just a tick box exercise!
Assessment

 of a product based on intended use, construction, end-market and client specific requirements is the starting point of any request and managed by our global compliance team consisting of QA and engineering experts.
Each production project obtains it own QAP (

quality assurance protocol

) outlining the exact testing requirements as aligned by our QA and specialist 3rd party laboratories/institutes.
The QAP also defines the quality control planning based on the

ISO-2859

  standards and requirements: IMC (incoming material control), DUPRO controls, and FRI (final random inspections before dispatch)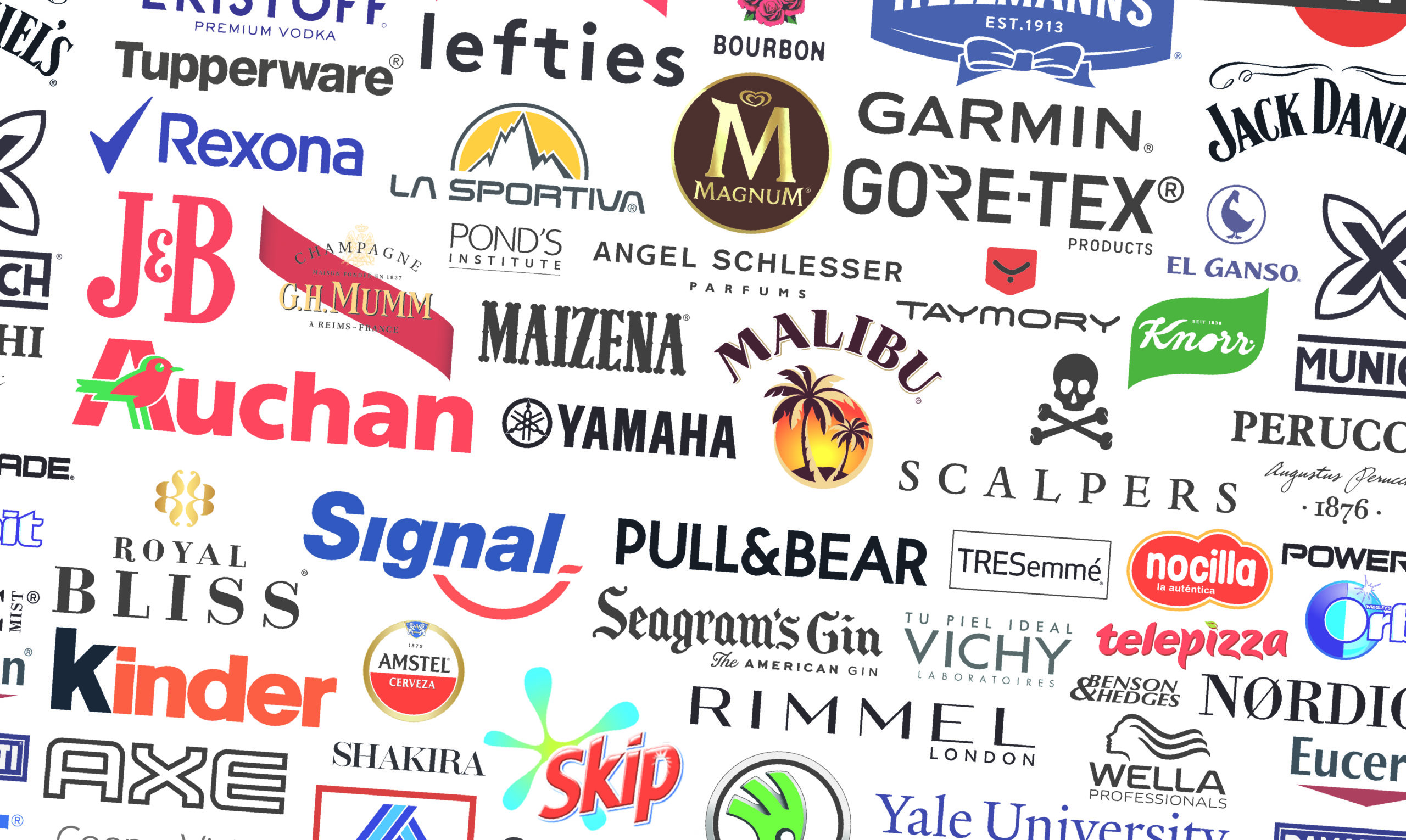 More than 250 global brands rely on our company.
Our Clients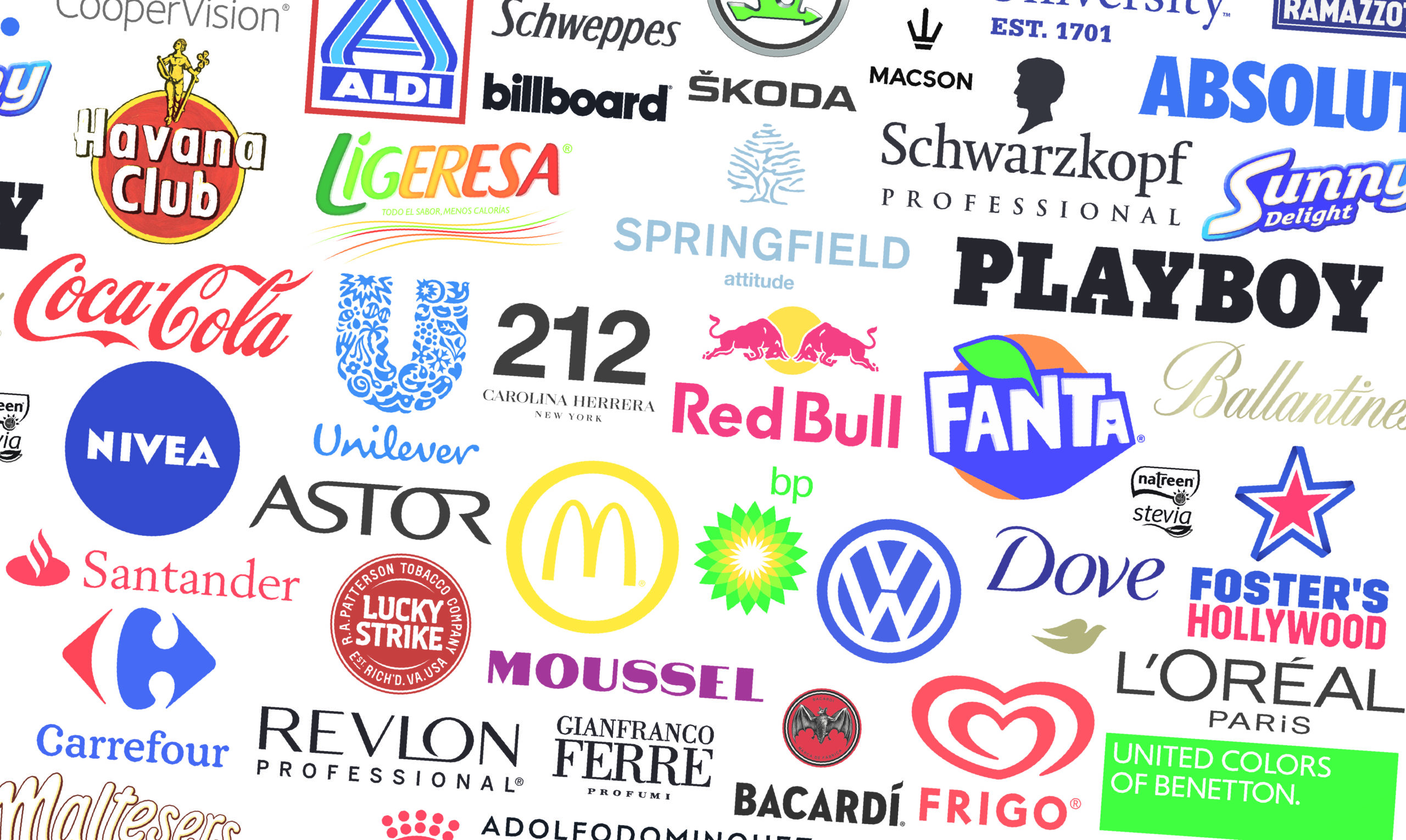 More than 250 global brands rely on our company.
Our Clients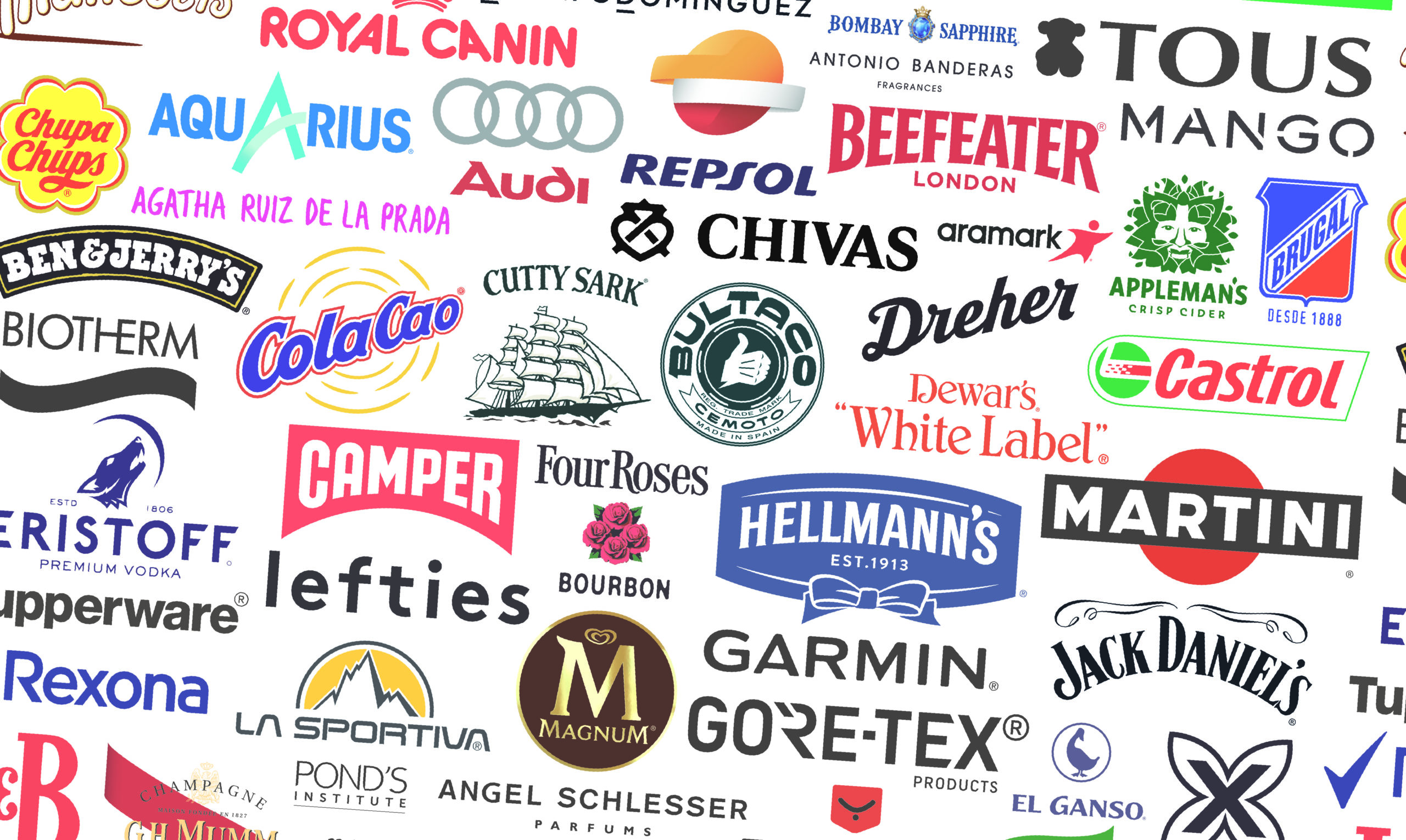 More than 250 global brands rely on our company.
Our Clients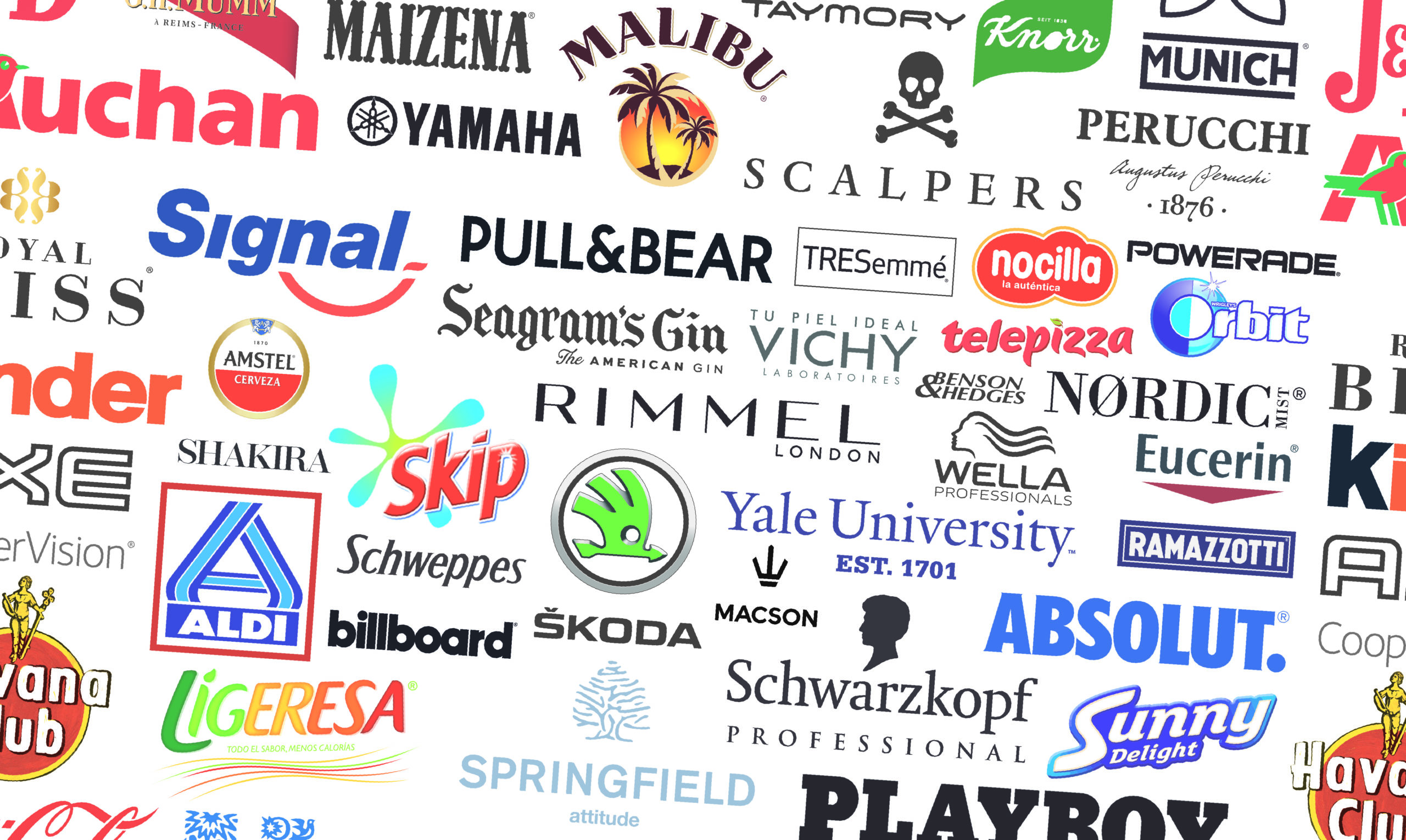 More than 250 global brands rely on our company.
Our Clients The PRODU©T Group places the respect of people and our planet as an essential part of our company's norms and values.
Assuring inclusion of all without discrimination forms an integrated part of our DNA.
As as part of our daily operations and in partnership with some of our clients, we are supporting and focusing on projects and supply partners to integrate less privileged groups in their local environment.
Our wide supply partner network across all main production regions, ensures a wide range of audited and approved manufacturers, as well as the on-going development of passionate supply partners with the ambition to evolve together with us to these standards.
Our partnerships with global NGO's such as SEDEX, ECOVADIS, Amfori, help driving our Group to evolve along our ambitions and goals towards a climate neutral and social responsible supply chain!
news